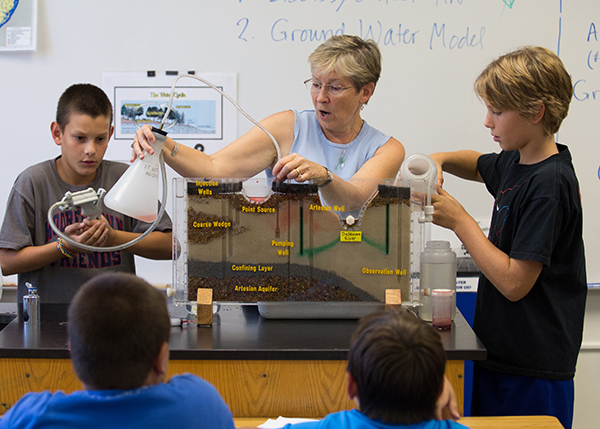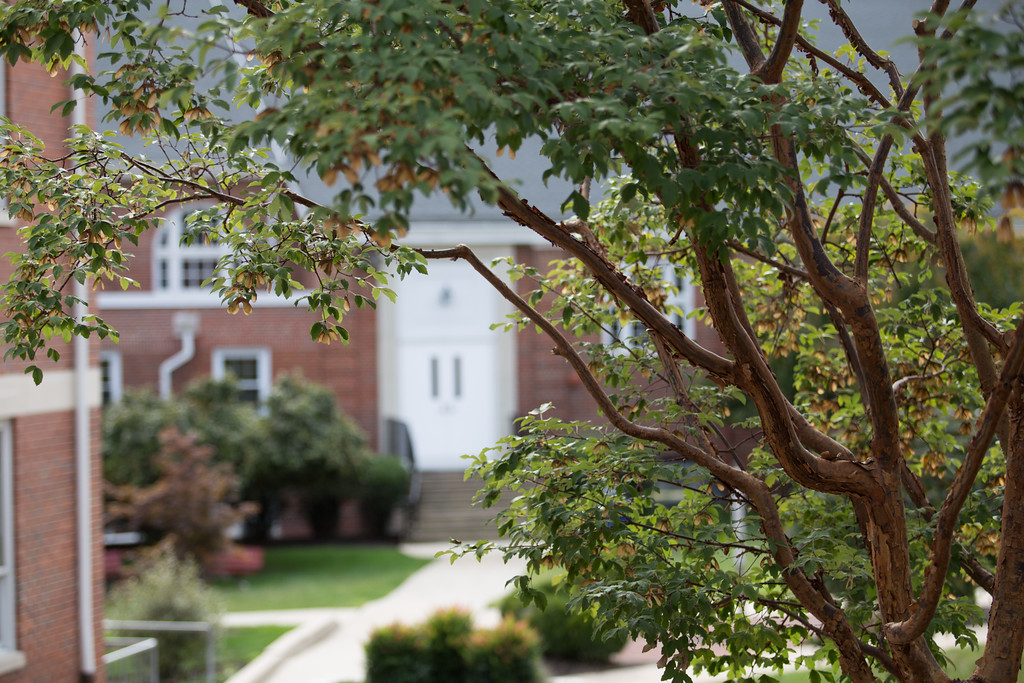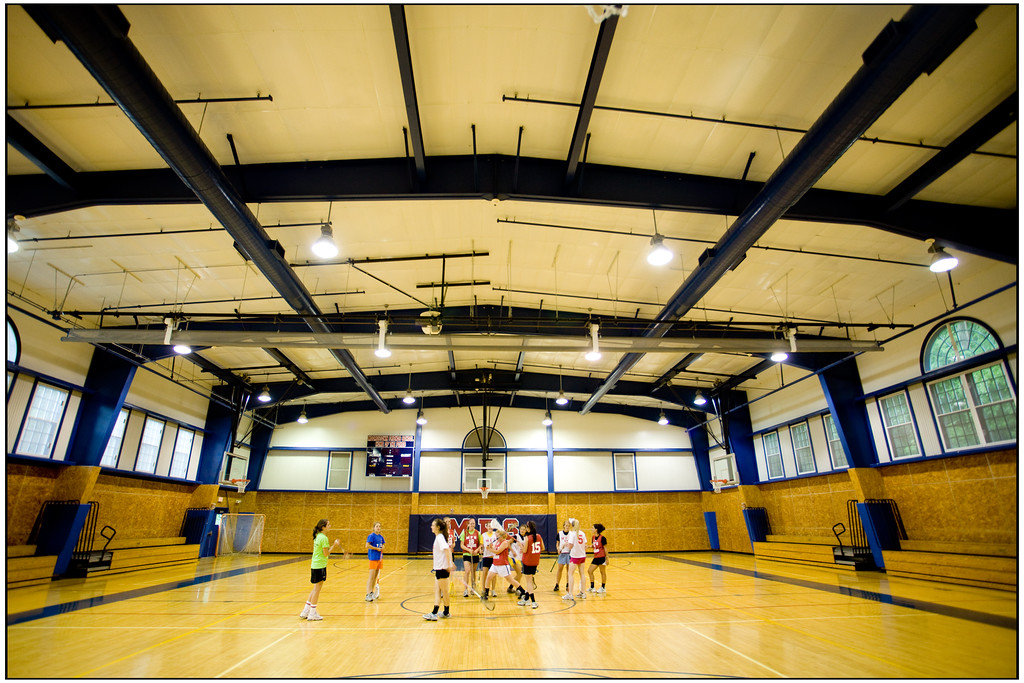 At A Glance
Year Established: 1785

Location: Moorestown, NJ

Type of School: Day School, CO-ED

Campus Size: 48 Acres

Website: www.mfriends.org

Grades: Pre K-12

Total Enrollment: 730

High School Population: 295

Average Class Size: 12

Teacher to Student Ratio: 1:7

AP Courses: 19

Average SAT Score: 1848

Admission Requirments: TOEFL + SSAT + Interview

About the School
Moorestown Friends School is a coeducational Quaker day school in Moorestown, New Jersey serving students age 3 through Grade 12.
We maintain a low student/faculty ratio and offer 17 rigorous Advanced Placement courses as well as extensive Arts and Service Learning programs. All second grade students receive Suzuki violin instruction, and all Middle School students take Chinese, French, or Spanish.
Our Upper School students' SAT scores are the highest in South Jersey by a significant margin. All MFS graduates matriculate at four-year institutions, with very limited exceptions, and we have an exceptionally personalized College Counseling program.
Curriculum
Graduation Requirements
English 4 years, Mathematics 3 years, Science 3 years, History 3 years, World Language 2 years and two minor courses are required each semester
AP Courses
Calculus AB, Calculus BC, Statistics, Computer Science, Chemistry, Environmental Science, Biology, Physics, Chinese, French Language, Spanish Language, Spanish Literature, English Literature, United States History, European History, Comparative Government, Music Theory, Studio Art.
Honor Courses
Computer Science, Communications & Media Technologies, American Literature, Psychology, Geometry, Algebra, Pre-Calculus, Calculus, Biology, Nutrition, Chemistry, Physics
Visual Arts
Studio Art, Ceramics, Drawing, Fashion Sewing, Film Production, Furniture Design, Mosaic Art, Painting Realism, Painting, Digital Photography, Photoshop, Screenwriting, Sculpture, Street Art and Social Art Practices, Yearbook
Performing Arts
Music Theory, Public Speaking, Composition and Music Technology, Guitar Ensemble, Symphonic/Jazz Ensemble, String Ensemble, MFS Singers, Women's Choir
Sports and Athletics
Baseball, Basketball, Cross Country, Field Hockey, Fencing, Golf, Lacrosse, Soccer, Tennis and Swimming, Crew
Clubs & Activities
Agenda Committee, Animal Awareness Club, AP Gym Theory, Badminton Club, Barbeque Club, Chess Club, Comic Book Club, Costa Rica Club, Disney Club, Diversity Committee, Drama Club, Dungeons and Dragons Club, EA Sports Club, Environmental Club, Film Club, FOCUS, Futsal Club, Gender Equality Forum, Girl Up Club, Glee Club, Hiking Club, Literature Club, Martin Luther King, Jr. Club, Ping Pong Club, Peace in the Middle East, Poetry Club, PRIDE Club, SAT Club, Service Committee, Sit-Com Club, Ultimate Frisbee Club, Worship Planning
Where Our Graduates Go