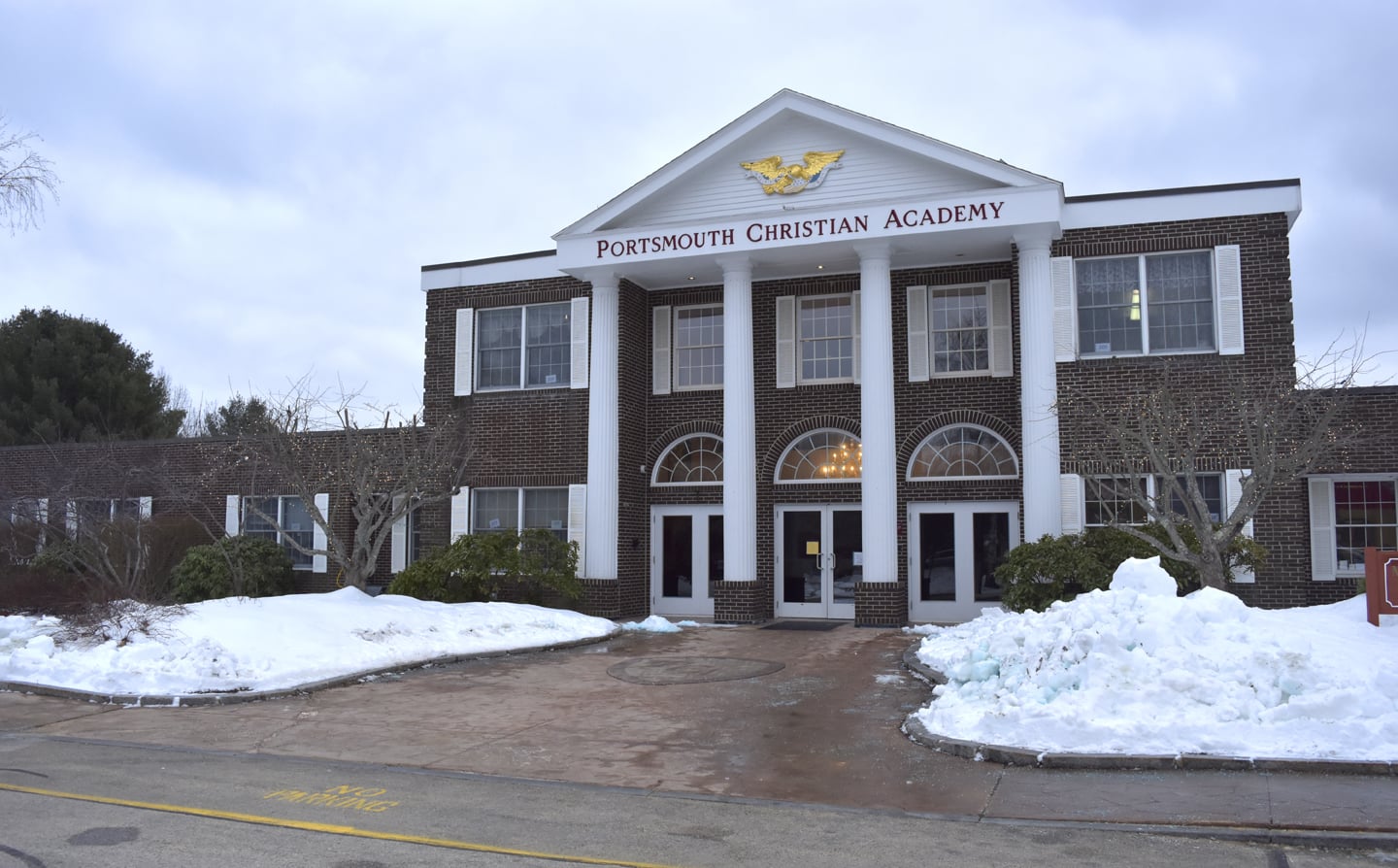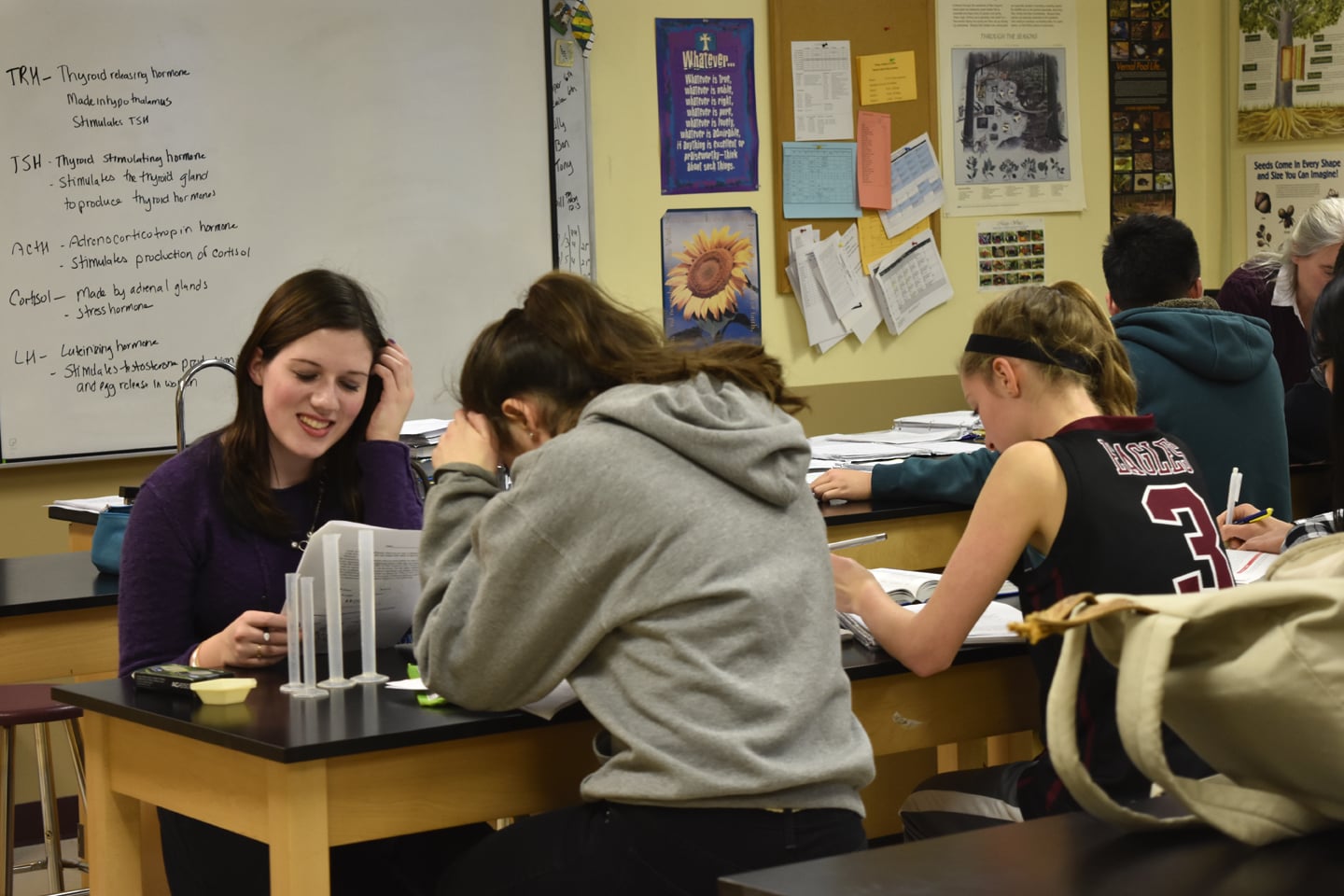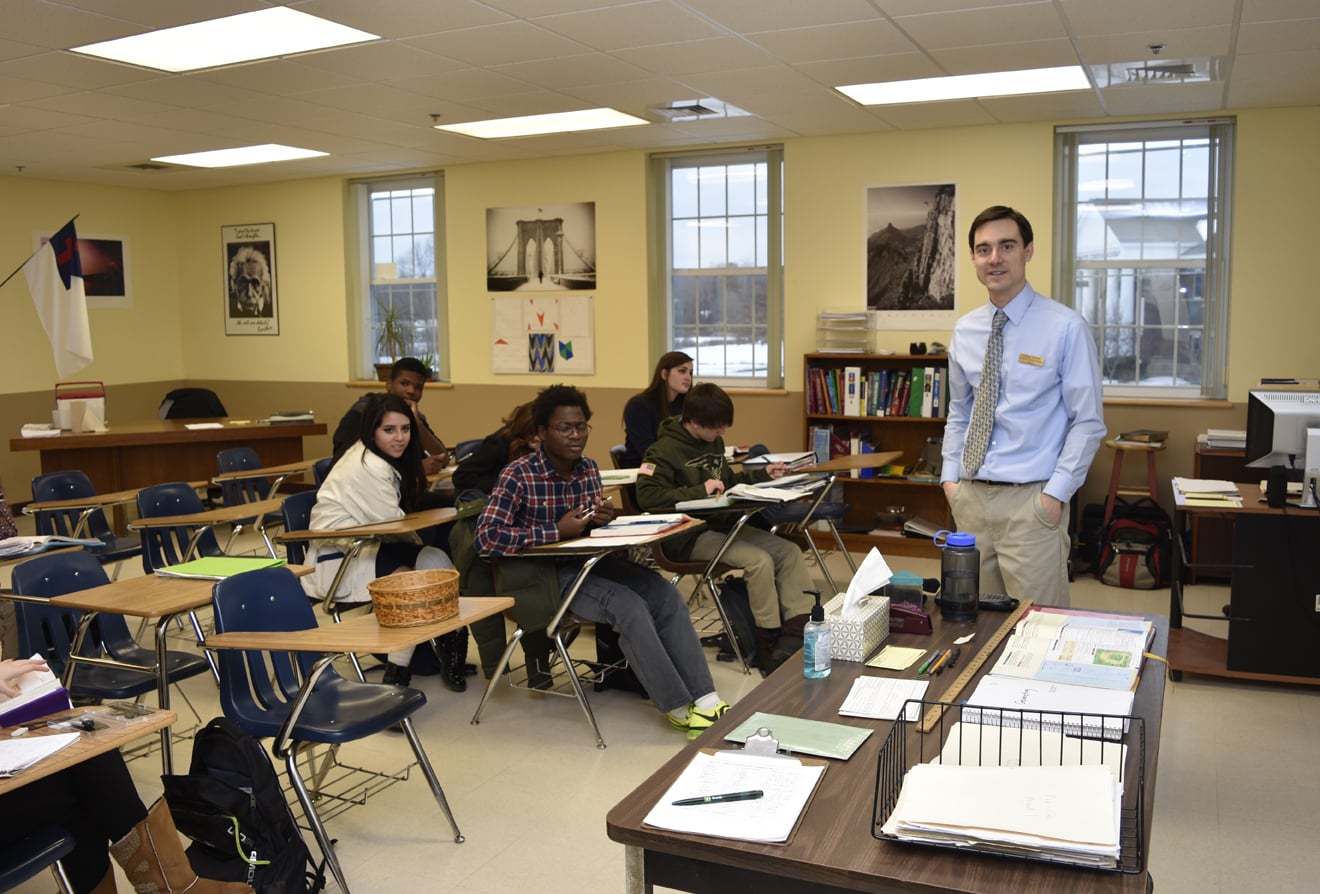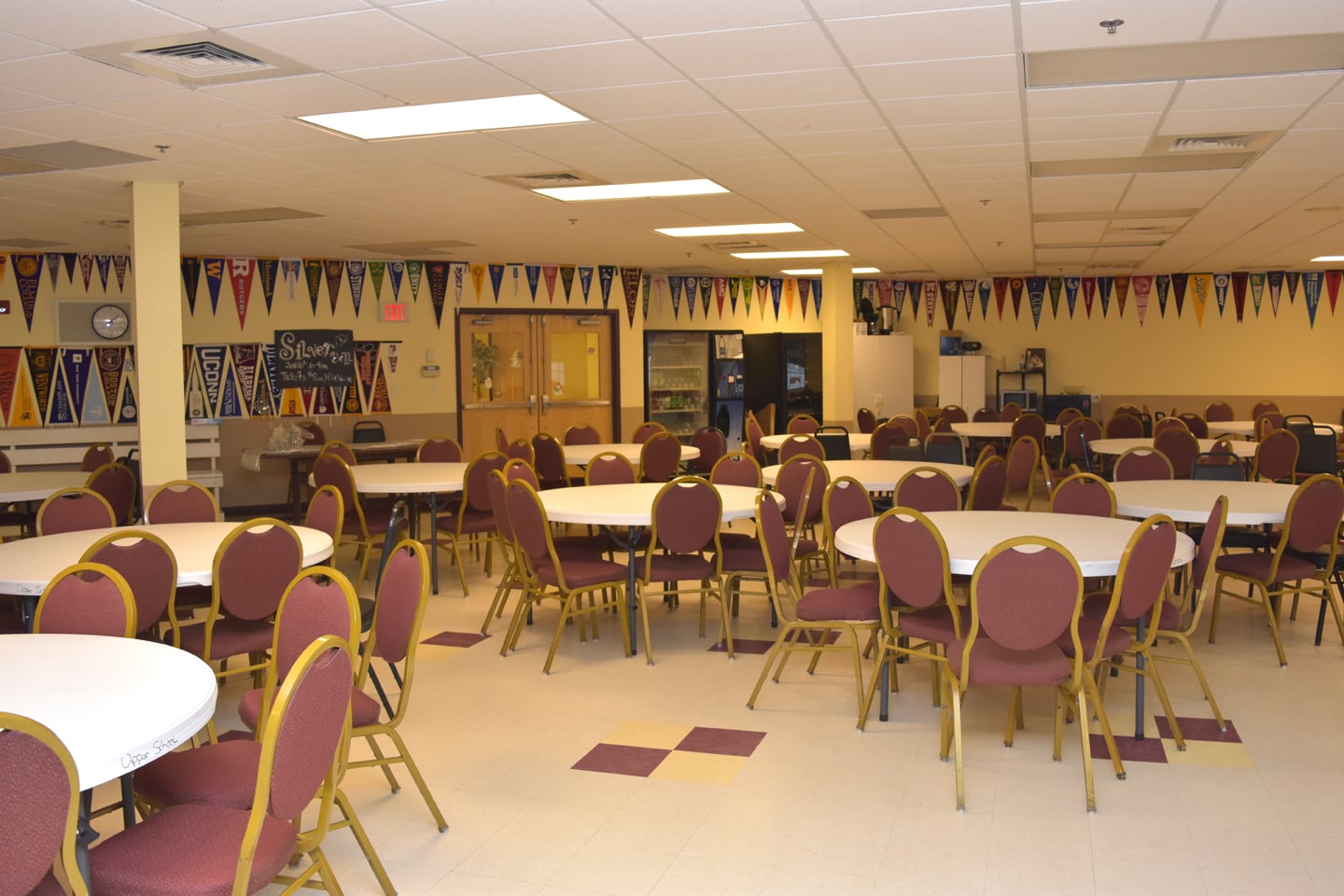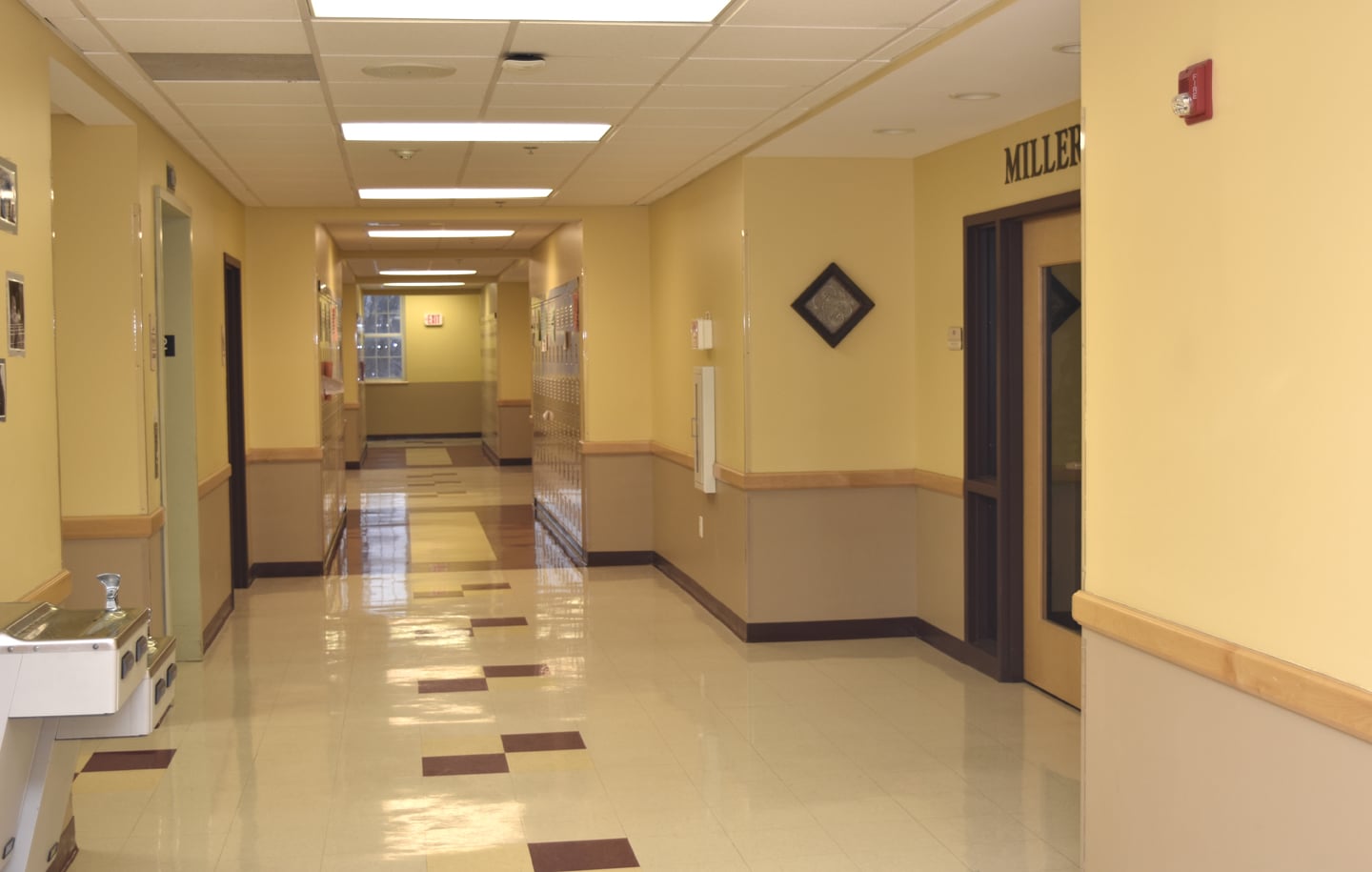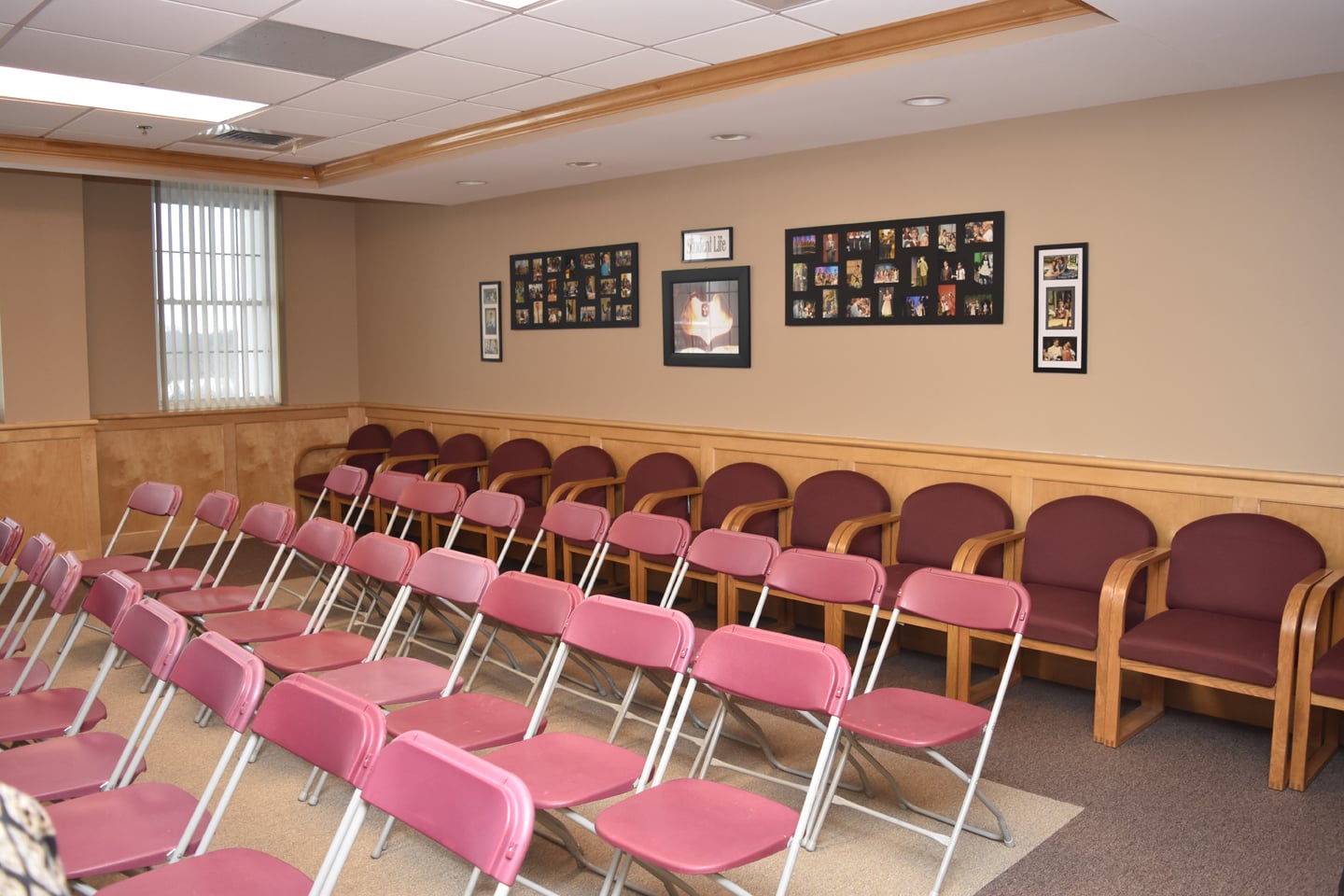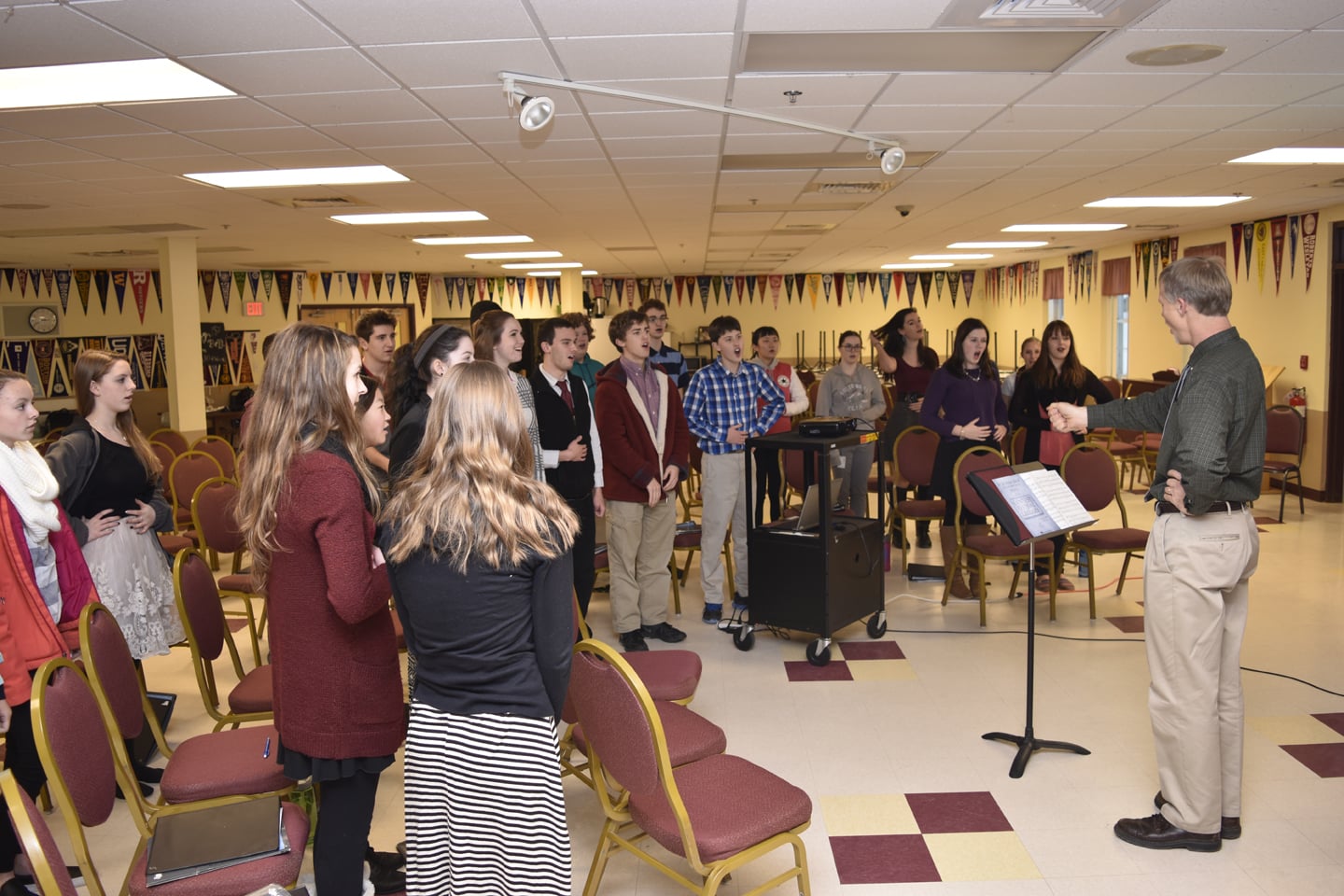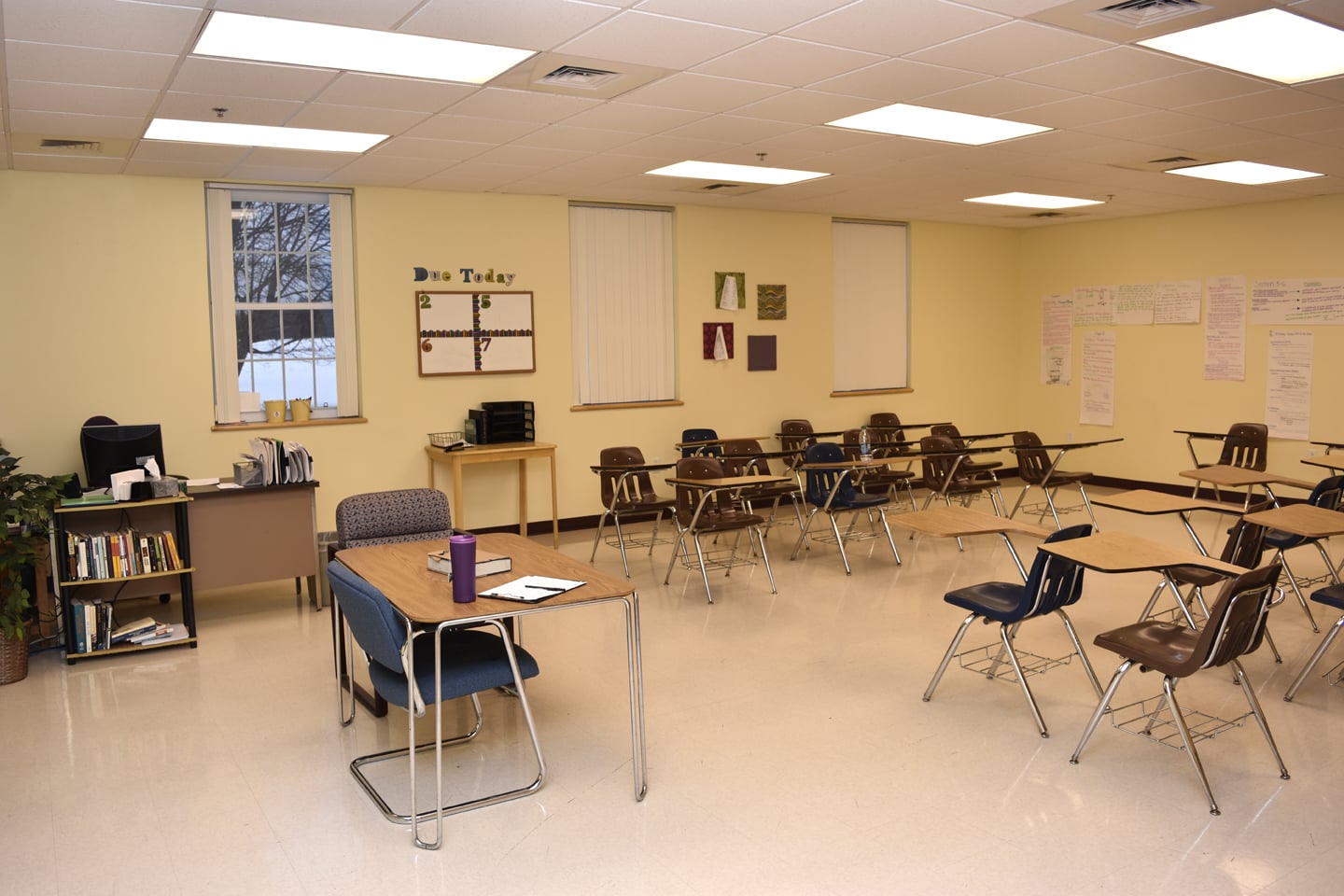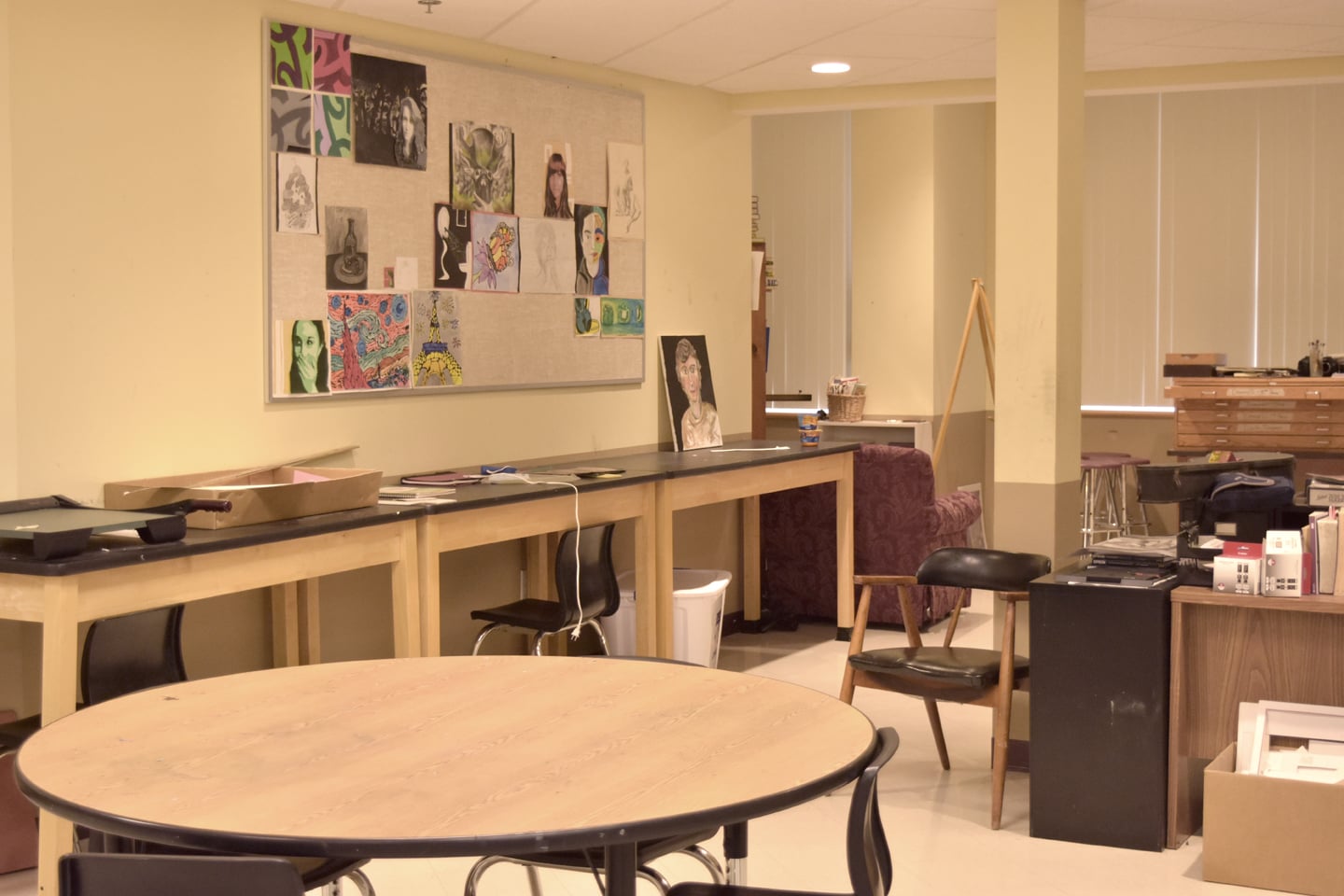 At A Glance
Year Established: 1979
Location: Dover, NH
Type of School: Private HS. CO-ED
Website: www.pcaschool.org
Campus Size: 50 Acre
Grades: Pre-12
Total Enrollment: 800
Teacher/Student Ratio: 1:9
Average Class Size: 14
International Students Ratio: 13%
ESL Program: Yes
AP Classes: 14
Average SAT Score: 1631
College Matriculation: 100%
Accreditation: NEASC, ASCI
Religious Affiliation: Yes
Admission: TOEFL iBT or iTEP+Interview

About
Portsmouth Christian Academy is the largest non-denominational Christian school in New England and is located on a beautiful 50-acre riverfront campus in Dover, NH. PCA's traditional Preschool – grade12 educational program is academically rigorous and culminates in an excellent college preparatory Upper School program. The school is divided into three sections: Preschool (PCAP), Lower School (K-8), and Upper School (9-12). PCA is SEVIS approved and is proud to welcome international students to our school community. Our students have represented the People's Republic of China, South Korea, Vietnam, India, Mexico, Europe, Congo, and Canada.
Curriculum
Graduation Requirements
English 4, Mathematics 4, Science 4, History 3, Bible 1, Foreign Language 3, Art & Physical Education 1
Honors Courses
Algebra, Geometry, Pre-Calculus, Calculus, Biology, Chemistry, History of World War II, History of the Cold War, European History, French, Spanish, Old Testament Survey, New Testament Survey, Systematic Theology
AP Courses
Calculus AB&BC, Biology, Chemistry, Physics, Literautre&Composition, Language&Composition, Psychology, World History, European History, Studio Art, Music Theory, French, Spanish
Strong Fine Arts Program
Music
PCA stands out with two Lower School band and orchestra opportunities. In addition, PCA is one of the few schools in the Seacoast to offer an orchestra at the Upper School level. Upper School students can enjoy opportunities in choral music and individual instrumental instruction.
Visual Arts
The Visual Arts program integrates the study of aesthetics, art criticism, art history, and art production. Students engage in making art, viewing and discussing art, reading and writing about art, learning about the context in which art has been created, and pondering fundamental questions about art.
Theatre
Students have the opportunity to participate in two full-length productions each year.In recent years, the spring productions have include musicals such as Disney's Beauty and the Beast, Little Women, Fiddler on the Roof, and Cinderella.
SOAR Literary Magazine
SOAR Literary and Fine Arts Magazine is an annual showcase of student art, photography, and literary works. This student-produced magazine and website features the creations of talented PCA students in grades 6-12 and also provides a valuable opportunity for students to learn how to plan, design, edit and produce a major publication.
Sports and Athletics
Cross Country, Soccer, Volleyball, Basketball, Baseball, Softball, Tennis, Track & Field, Winter Track
Clubs
Ambassador Club, Debate Club, International Club, Math Team, Missions Club, Students Against Human Trafficking, Prom Committee, Student Government, Quiz Club,SOAR Fine Arts and Literary Magazine, Ace Reporters, Inc., Books and Brownies (These clubs may be subject to change based on annual participation)
Where Our Graduates Go
Baylor University, Boston College, Boston University, Brandeis University, Brown University, Butler University, Carnegie Mellon University, Columbia University, Cornell University, Dartmouth College, George Washington University, John Hopkins University, New York University, Pennsylvania State University, Syracuse University, University of California, University of Massachusetts, and more.