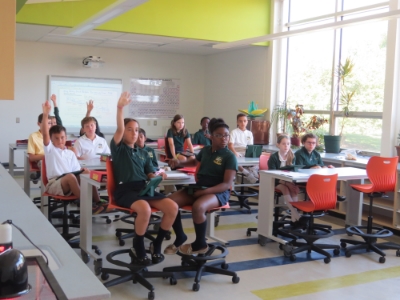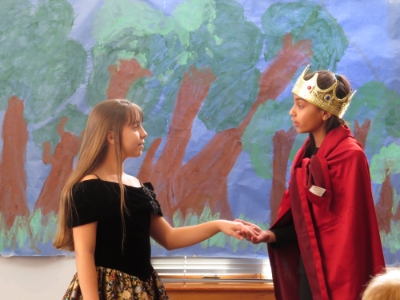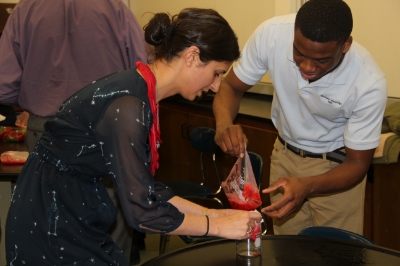 At A Glance
Year Established: 1882

Location: Edison, NJ

Type of School: College-Preparatory Day School, CO-ED

Campus Size: 36 Acres

Website: www.whschool.org

Grades: Pre K-12

Total Enrollment: 500

High School Population: 460

International Students Population: 22

Average Class Size: 14

Teacher to Student Ratio: 1:7

AP Courses: 17

Honor Courses: 6

Average SAT Score: 1807

Admission Requirments: TOEFL + Interview

About the School
For students in our Upper School, Wardlaw-Hartridge offers small school intimacy combined with a broad landscape of opportunity. Through an extraordinary range of activities and choices, we encourage students to participate actively and engage fully in an exciting four-year journey of self-discovery and expression.
We prepare students outstandingly for college and success in the contemporary world, and also develop in them the skills, capabilities, and values they will need to lead fulfilling lives of purpose and meaning. Our faculty nurture open, trusting relationships with students, and foster an atmosphere where stimulating intellectual discourse fills classrooms and hallways, and assumptions are challenged daily.
Students leave Wardlaw-Hartridge expecting to be engaged and to play an active role in their lives and their communities. They graduate knowing how to meet deadlines and produce sophisticated work, how to have meaningful relationships, and how to take full advantage of the resources around them.
Curriculum
Graduation Requirements
Mathematics 9, Science 9, Humanities, English 12, History 9, Electives 2, World Language 9, The Arts 1.5-3.0, Health 1.0, Physical Education 4, Electives 6-9, Sr. Intern/Thesis 1, Financial Literacy 0.5
Minimum Total Required: 64
AP Courses
English Language & Comp, English Literature & Comp, Biology, Chemistry, U.S. History, Calculus AB, Calculus BC, Physics, Latin, Mandarin Chinese, Spanish, Human Geography, Psychology
Honor Courses
Algebra, Pre-Calculus, Physics, Latin, Spanish, Mandarin Chinese
Arts
Music
Students sing, dance, play percussion instruments, study orchestra instruments and piano, use equipment on the cutting edge of music technology to orchestrate, arrange, compose music, and study the works of the master composers. They perform in orchestras, choirs, and select vocal and instrumental ensembles.
Visual Arts
Drawing, Painting, Design, Photography, Digital Arts and Website Design, Video & Animation, Ceramics, and Woodworking
Performing Arts
Theater offers students the opportunity to participate in a fall play and a winter musical.
Sports and Athletics
Basketball, Swimming, Cross Country, Soccer, Tennis, Volleyball, Cheerleading, Baseball, Golf, Lacrosse, Track & Field
Clubs & Activities