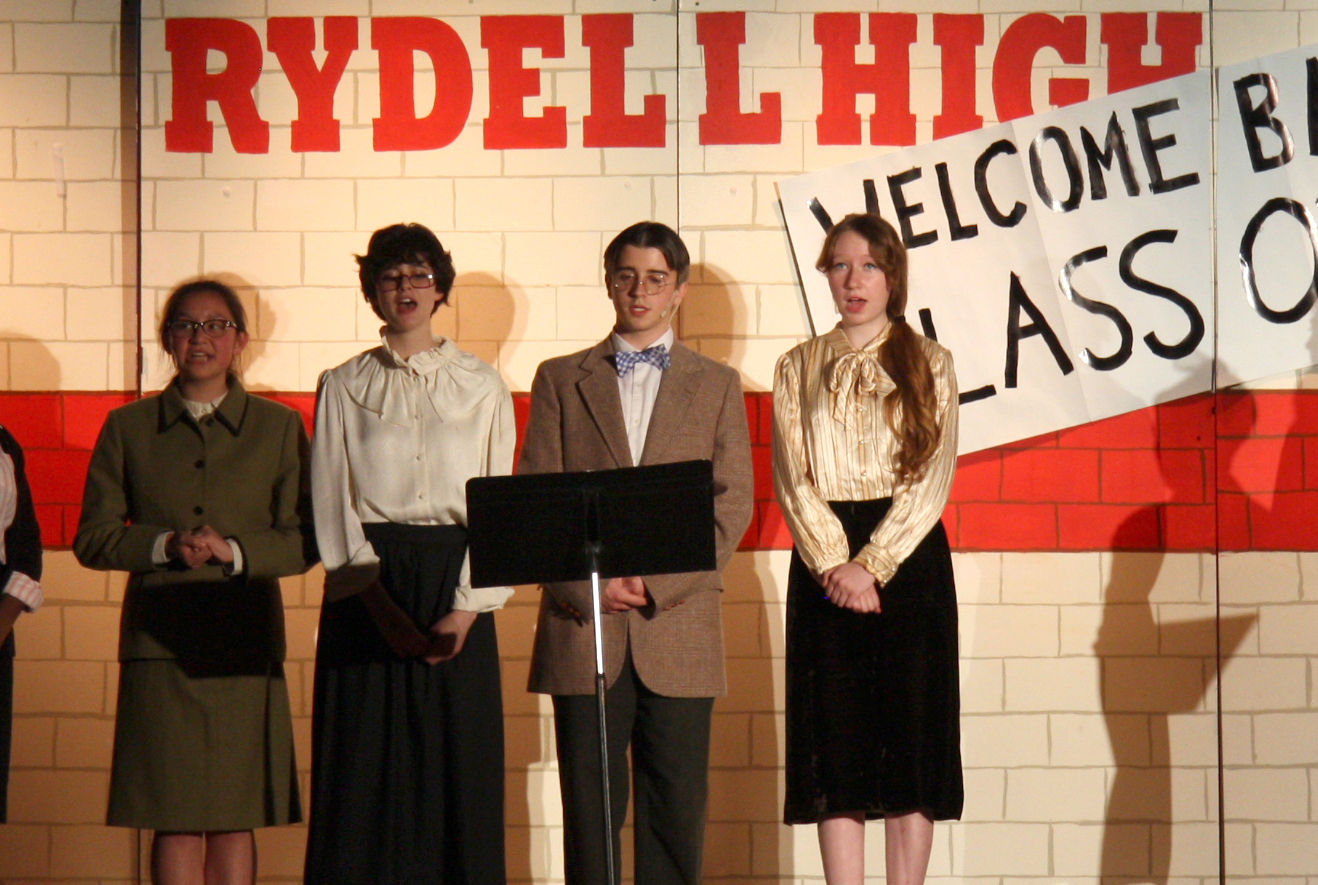 At A Glance
Year Established: 1966

Location: Belmont, MA

Type of School: Private MS. CO-ED

Website: www.waldorfhighschool.org

Grades: 9-12

Total Enrollment: 60-70

International Student Number: 4

Teacher/Student Ratio: 1:6

Average Class Size: 15

College Matriculation: 100%

Accreditation: NEASC

Admission Requirement: Interview

About
We believe that Waldorf education is uniquely suited to the journey of the adoles- cent. The task of teenagers is to discover their individual strengths, their unex- pected passions, and their lifelong directions. Because learning at Waldorf always occurs on multiple levels--in the classroom and out in the world, with hands and eyes, through art, music, and travel as much as reading, writing, and discus- sion--our students have an unlimited canvas on which to sketch their identities and envision their futures.
The richness of our curriculum and the opportunity to learn with all our senses and abilities enable us to set higher goals.
We strive for every student to:
Develop clear thinking, strong will, and sensitivity
Find their place within their natural and social environment Discover the complex currents and forces that shape our lives
At Waldorf High School, every day, every subject, and every teacher is dedicated to these goals.
Highlights
The Waldorf method is practiced in over 1000 schools worldwide and represents over 90 years of insight into the developmental stages and education of adolescents.

The curriculum is designed to directly address the questions that adolescents live with throughout the four high school years.

At the heart of the Waldorf tradition is the "Main Lesson Block," an uninterrupted hour and 35-minute class in various topics explored in three to five week blocks.
Curriculum
Graduation Requirement:
English, History, Foreign Language, Math and Science, Fine Arts, Music and Drama, Practical Arts & Electives
Arts
We believe that every student has artistic capacities, and we ask them to draw on those capacities in every subject they study. It is in our fine arts class, however, that students learn and practice the skills that enable them to express them- selves visually.
Sports
Soccer, Basketball, Frisbee
Music
Chorus, Drama Production, Acting and Performance, Senior Drama Project
Activities and Clubs
Model UN, Social Committee, Yearbook Committee, Sports Committee, Outreach Committee, Green Committee, Goderich Support Committee (Clubs may be subject to change based on annual participation)
Where Our Graduates Go
New York University, Boston College, Boston University, Boston Conservatory of Music, Berklee College of Music, Bentley University, Boston Conservatory of Music, George Washington University, Massachusetts College of Art, Merrimack College, Assumption College, Northeastern University, Pennsylvania State University, Pratt Institute, Rhode Island School of Design, Rice University, University of Toronto, and more.